The word I am focusing on this week is hope. Hope is a feeling of expectation and desire for a certain thing to happen.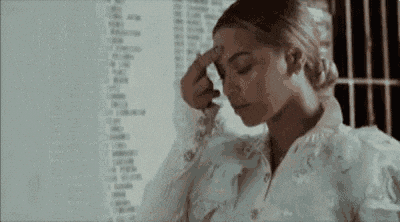 I spent so much of my life waiting on things. I had to wait 7 years to get married. I had to wait 7 years to have a baby. I see now why I had to wait on those things but I certainly didn't understand it at the time.
The bible talks a lot about hope. A few of my favorites:
"Blessed is the man who trusts in the LORD, and whose hope is the LORD." Jeremiah 17:7
"Now may the God of hope fill you with all joy and peace in believing, that you may abound in hope by the power of the Holy Spirit." Romans 15:13
Let us hold unswervingly to the hope we profess, for he who promised is faithful. Hebrews 10:23
This Hebrew verse is one that I relied on a lot when I was trying to get pregnant. It talks about holding on to hope because he who promises is faithful.
I can remember month after month waiting on God and not knowing why it was taking so long. What did he want me to do? I would start on the downward spiral of losing hope. What if this never happens? Maybe I don't deserve a baby.
Something would always stop me though. As bad as I felt I never stayed that far down for too long. I knew if I lost hope I would have nothing to cling to. There would be no where else to go.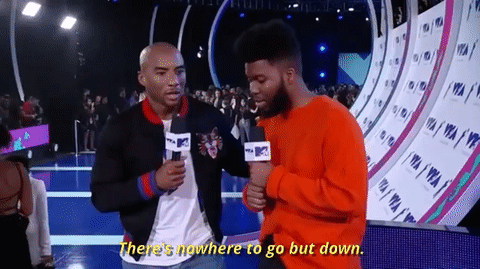 I felt like I couldn't lose hope because I knew even though it had not happened yet that God could do it. I didn't come by this feeling overnight. I did a lot of research. I asked God to take this desire away if he didn't want me to have it. If it wasn't in his will, then take it away because it hurt to bad to continue to be disappointed month after month.
Feeling like you are losing hope?
Ask God to grow your faith in the places of doubt. Have him show you in little ways how he has been faithful.
Make a list of all the things God has done for you this year.
Ask Him if your dream or desire needs to be tweaked.
Find verses about your situation in the bible to build your hope back up. There is nothing new in the world your situation is in there. I have written down so many verses about infertility and being a mother.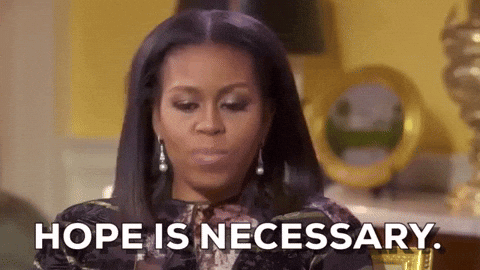 Hope is powerful. It doesn't have to be big. When you feel your hope fading just ask God to help you in your unbelief. He understands. He wants you to reach out. Anything is possible even if you only have a sliver of hope, hold on to it. Remember what God has done for you before and know that he can do even more than you could ever imagine.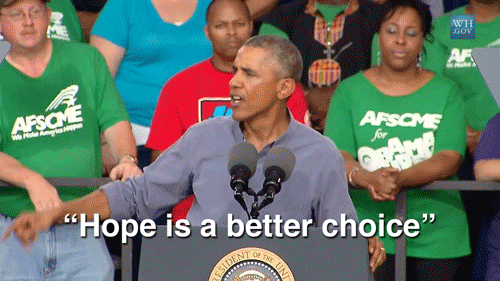 ---
Resources