God arms me with strength, and he makes my way perfect. Psalms 18:32 NLT
You, therefore, will be perfect [growing into spiritual maturity both in mind and character, actively integrating godly values into your daily life], as your heavenly Father is perfect. Matthew 5:48 AMP
You will keep in perfect and constant peace the one whose mind is steadfast [that is, committed and focused on You—in both inclination and character], Because he trusts and takes refuge in You [with hope and confident expectation]. Isaiah 26:3 AMP
Jesus answered him, "If you wish to be perfect [that is, have the spiritual maturity that accompanies godly character with no moral or ethical deficiencies], go and sell what you have and give [the money] to the poor, and you will have treasure in heaven; and come, follow Me [becoming My disciple, believing and trusting in Me and walking the same path of life that I walk]." Matthew 19:21 AMP
This is four different ways that God looks at being perfect. None of them say never making mistakes, not giving yourself grace, procrastinating because if every thing isn't just right you won't do it.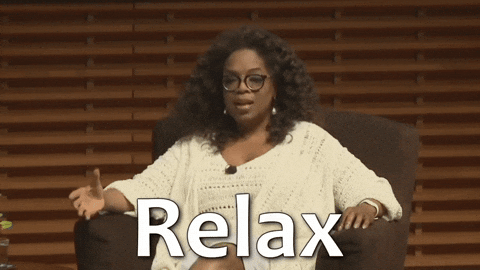 It says make my way perfect which means guide me, show me, take the lead. It says integrating godly values into your day to day life. Are you integrating Godly values? The only perfection that God wants us to have is perfection in character. He want us to be spiritually mature. That doesn't mean knowing all the answers or making everything just right. Being spiritually mature means you are leaning on God for support. It is recognizing he is in control. It is being humble and allowing him to guide your steps, not you making all the decisions.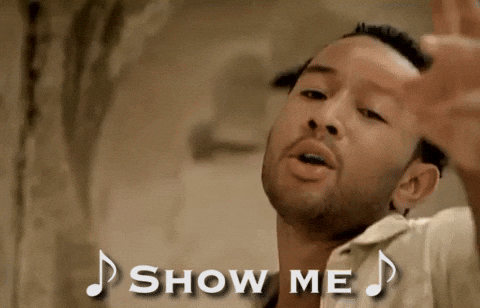 These are the things we should be striving towards. Being perfect is all about being in control, not asking for help, not showing weakness but God wants us to want him. He doesn't expect us to do things on our own.
Perfectionism smacked me in the face this week. There is a reason that that people say God laughs at our plans. My perfectly laid plans just blew up in my face.
I was trying to take family photos for Christmas and my son did not want to cooperate. At. All. I was so mad, all that work, I did for nothing. But in the long run does it matter? No. He is a toddler in the making. We will have opportunities to take pictures again. I was more concerned about what picture will we send out for Christmas cards and what will I put on my Facebook page
Perfection is definitely more worried about what others will think than what God will think. Worrying about the opinion of others will be our downfall every time.
The holidays can be a time were perfectionism rears its ugly head. There is a lot of pressure that comes with Christmas, perfectly clean houses, perfectly dressed children, perfect decor, table settings etc. Don't drive yourself crazy trying to get it all done. Its not necessary.
I told my friend the other day, I am letting go of perfectionism. I am not taking it into 2021 because it doesn't serve me. It doesn't serve you either. All it does it make us more anxious and feel judged. I am over it! The only perfection I am striving for is humility.
When perfection rears its ugly head, ask yourself these questions:
Is it necessary? Will this matter in the long run? Am I more worried about peoples opinions?