Sensible people control their temper; they earn respect by overlooking wrongs.
Proverbs 19:11 NLT
I know this is something I need to work on. I never thought I was a sensitive person and I still don't think so. My hormones are definitely all over the place considering I just had a baby, a little over 30 days ago. I think people forget that. I probably am more sensitive and I already think too much so the last few weeks have been challenging. I was pretty upset with family members for certain comments they have made or jokes. I didn't know what to do or how to handle it and then this scripture popped in my reading. I felt like I was hit with a ton of bricks.
God doesn't believe in confrontation all the time. Everything you are thinking doesn't need to be said. There is something to be said about letting things go. I have never seen this verse in the bible before but I understand the sentiment. It takes a big person to let things go. It's like turning the other cheek in an argument which is much harder for me because I used to like to argue.
This scripture is also good to keep in mind when we are thinking about being a good partner. My husband often reminds me that I don't need to say what I'm thinking. I'm getting better. Now if I could only control my face. One thing at time Lord, one thing at a time.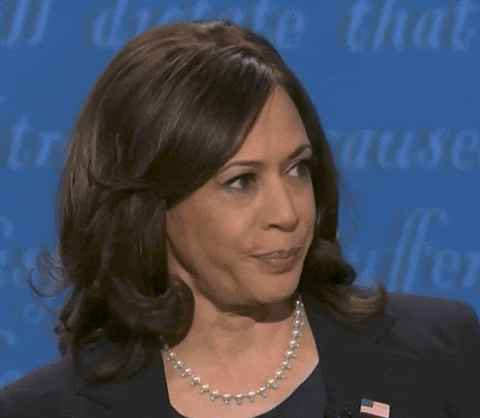 Make allowance for each other's faults, and forgive anyone who offends you. Remember, the Lord forgave you, so you must forgive others.
Colossians 3:13 NLT
Update: I wrote the above words about a year and a half ago. I still agree with this sentiment. Probably even more so now then I did a year ago. I have been working on controlling my tongue, not only monitoring what I say but also how I say it. I know this is something that I am going to need constantly work on. My mouth often moves a lot faster than my brain. I am better than I was in high school or college but I know I can do better.
I think now more than ever we need to be careful of what we are saying and how we are saying it. Everyone seems to be ultra aware and ready to pick a fight over anything. I am not saying to not stand up for injustice. I am also not saying to question peoples intentions. I am saying to pick and choose your battles. Especially with your loved ones. Our patience always seems the shortest with the people who know us the best.
The next time your MIL questions the cleanliness of your house or your grandpa says you look fat, or your husband asks you a question he Knows the answer to, think before you respond.