We talked yesterday about setting intentions and not necessarily sticking with them. You all know that I like microwave growth. When I set out to do something I want the "new me" to emerge quickly. If I decide I'm drinking 70oz of water a day, I want to do that now! Change doesn't work that way. My therapist told me about the stages of change when I was becoming frustrated when I slipped back into old habits.
Check out the guide above because it has been very helpful.
What stage of change are you in? Are you thinking about changing but haven't made any moves yet? Have you started to make changes but nothing has really stuck? When I thought about what stage I was in, at the moment I was in the relapse phase. I don't want you to get hung up on the words relapse. Its not necessarily a bad thing, especially if the change you are trying to make doesn't involve anything dangerous. For example, I have been working on not over extending myself, that means being able to say no and not just doing things because I feel obligated. When I notice my calendar has started to get full again and I don't want it to be then I have relapsed. Or if I say I'm not going to get on social media for 21 days, then I binge Twitter and Instagram when the insurrection happens, I relapsed.
Unfortunately, for many missing the mark is a part of the change process.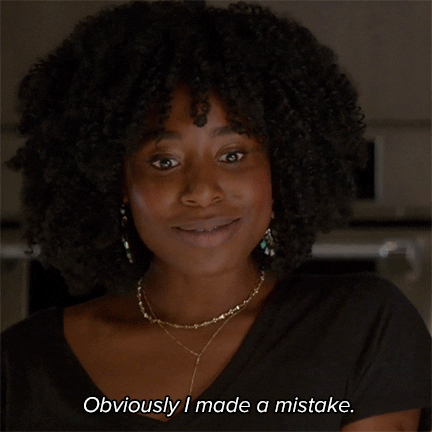 Sometimes you have to go through the relapse process several times before you are able to make the change stick. I think the relapse phase is important it shows you can not make the change on your own. It is a good reminder that you not only need God's help but possibly an accountability partner to help you stick to what you want to do and check on you to make sure you don't get off track.
The best goal I kept in 2020 was insuring that I posted every Friday. The main reason I kept that goal because I asked my friends to hold me accountable. I didn't want to let them down. You also need community to help you with your goals but we will talk about that more next week.
If one person falls, the other can reach out and help. But someone who falls alone is in real trouble. Ecclesiastes 4:10
Look at the chart and determine where you are in the change process. Remember to give yourself grace and if you need help find someone you trust, and ask them.