How often have you been on the edge of a breakthrough but you just can't let go of the past? Are you still answering those U up texts?
Do you hold on to bad habits because its more comfortable? Bad relationships? Do you keep from making the leap because the unknown is scary? Do you talk yourself right out of your blessing? I have definitely done the majority of these things. The unknown is scary. How do I know I'm going to like it? Will this be as good as I expect?
Another biblical woman had the same problem. Lots wife. Genesis 19:15-26. God told her and her family to run from Gomorrah as it was burning down and don't look back. However she couldn't help herself. She looked back and she turned into a pillar of salt.
Poof! She was gone just like that. *snaps fingers*
Thankfully God doesn't turn us into pillars of salt when we try to hang on to the past or when we want to bring the past with us into the next stage of our life. I certainly have done that. I want to do all the things. I never want to leave anything behind, I just want to carry everything that I collect into my next space.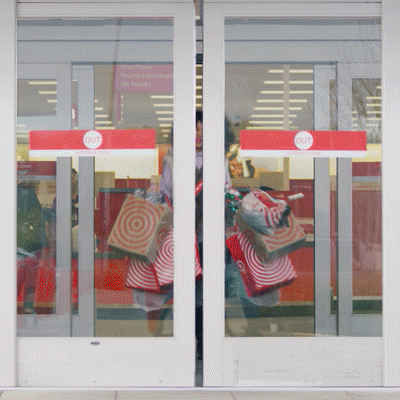 We aren't supposed to do that. Sometimes God wants us to leave things behind. Sometimes he wants us to not look back and just go forward. We don't always know why God wants us to leave things behind, typically when he asks us to take a leap of faith he doesn't give us all the steps first.
We can learn some things from Lots wife. She may have had good reasons for looking back but when God asks you to move, you move. Doubts are ok, we learned that lesson from Eve but ask your questions as you go forward.
Looking back at the past or trying to bring it with you is trying to assert a sense of control of your life. I understand wanting to have control. It makes us feel more comfortable, it makes us feel like we have some say so in how things turn out. God wants us to remember that HE is in control. We don't control our outcomes, he does. We don't want to put more trust in ourselves than we do in God.
As you walk into the next season of your life, remember that God is not going to ask you do something that isn't for your good. Romans 8:28 It will be hard but go forward and don't look back.
You can do this and it will be easier to focus on the next thing if you aren't focusing on old things. Pour all your effort into your future, not the past.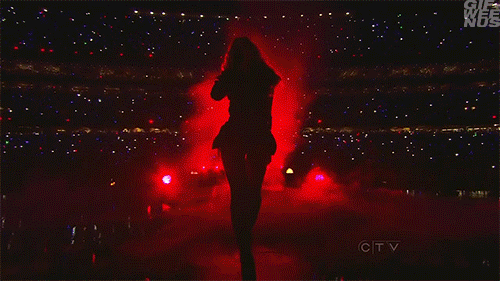 Until next time,
Dominique