I was with my girls last weekend and of course we start talking about our men. Why don't they listen, why are they so slow, why don't they do things the way we do? These are great questions. If you think I have the answers here, think again!
I'm no marriage expert but I have been married almost 10 years. Its wild. When we first got married I couldn't imagine what 10 years married even looked like. My pastor talks all the time about what makes a good partner and it may surprise you. It certainly surprised me.
He says you shouldn't tell the other person what to do, you should pray for them.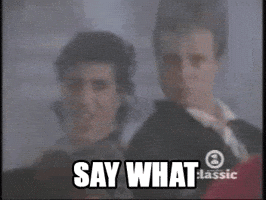 That doesn't seem super helpful. Prayer feels passive. I want action.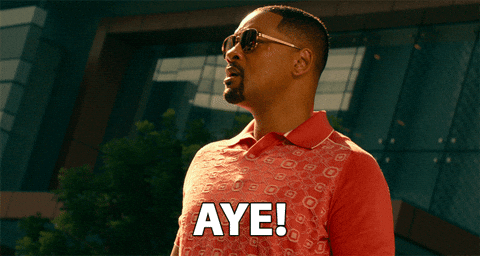 I want to ask him to take out the trash and he just gets up and does it, no questions asked, no comments, immediately, not at the commercial, not after this play, NOW. That's not a partner though that's a child. I didn't get married to have another child.
My husband has expressed to me on more than one occasion that he doesn't always like the way I talk to him. He also told me he doesn't say anything about it, he has just gotten used to it. I didn't like that at all. I need to work on my tone, not him get used to it. I came across this verse in Proverbs that spoke exactly to what he was saying to me.
When she speaks, her words are wise, and she gives instructions with kindness. Proverbs 31:26 NLT
Gives instructions with kindness. Do I do that? Not every time. Do you do that? I was listening to my girlfriends talk to their partners over the weekend and I didn't hear a lot of kindness. According to Dictionary.com kindness means being generous, compassionate and friendly. I don't yell or nag at my husband but can I be short, snappy, or rude? Yes I can.
I don't much feel like giving instructions with kindness when I've had to give them more than once. I don't feel like giving instructions with kindness when I feel like you shouldn't need instructions in the first place. The bible doesn't say that though. We are to give instructions with kindness every time.
If you read Proverbs you will notice there are wayyyy more things about wives than husband's. I'm going to get more into that next week. I used to have some pretty negative thoughts about the Proverbs 31 woman. Not so much anymore, but we'll talk about it.
The key thing about being a good partner is remembering you can't change anyone but yourself. That's why my pastor tells us to pray instead of nag. You will change how you react to whatever your partner is doing, which is the bigger issue anyway. Right? Right.
---
Prayer
Lord help me give instructions with kindness. Help me have grace and patience instead of anger and resentment when my husband doesn't do what I ask him to do in way or speed that I would do it. Help me be thankful that I have a partner that is willing to help me and be an active parent. Remind me of the love that I have for him and how awesome he is. In Jesus name, I pray amen.
Here is a sermon my pastor preached on about the secrets of lasting love.