Feelings can be tricky. I have always had a complicated relationship with my feelings. One of my favorite sayings is feelings lie. Calling someone a liar isn't a great way to start off a relationship. In the last year though I have started to come around to the thought that feelings are useful. I was a classic stuffer. If something bothered me, I would just stuff it down and ignore it as long as possible. I would distract myself in books or sitcoms until I didn't feel bad anymore. I used to be uncomfortable when other people expressed their emotions. You start crying around me and I was done! Done!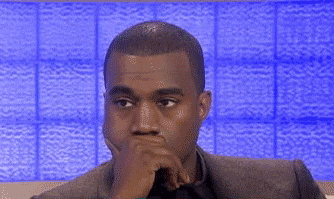 This isn't the healthiest way to deal with things for sure.
Feelings are not good or bad, they just are.
Feelings are just a signal alerting your body to something.
I could only identify with negative feelings, like anger. This I know how to express. Or sadness, like when someone dies. You having a bad day, ha! Suck it up.
Someone gave me a feelings wheel last year that I found to be extremely helpful. I also use both of these methods that I found online this year.
I like this one for justgirlproject because writing things down is helpful for me. The talking to someone part is more tricky because that involves being vulnerable which I don't always like. Now that I have been doing it more often, I noticed that being vulnerable isn't all bad. When you are that transparent about your situation or feelings other people tend to be as well.
I like this one too because its something my pastor says to do. He also says, questions your thoughts. Why do I feel this way? Is it true? Is it based on fact?
As much as I did not like feeling my feelings, I noticed that the more I did, the better I felt. The truth about feelings are if you don't deal with them now, you will certainly have to deal with them later.
The bible has a whole book that talks about feelings…Psalms. The writers of that book were not afraid to talk to God about how they felt. They poured out their anguish, their devotion, their misery and God responded. Even if you have no one to talk to about your feelings, talk to God. He made our heart, so he understands how we feel.
Resources
https://www.psychologytoday.com/us/blog/harnessing-principles-change/202010/the-key-skill-we-rarely-learn-how-feel-your-feelings
https://www.huffpost.com/entry/healthy-emotions_b_4856069