One of my good friends always tells me to eat to live not live to eat. I never was a fan of that saying because I love food. She says that all things you eat are not meant to taste good, you eat them for the nutritional value. This goes against everything I believe in. There are so many. delicious foods out there, why wouldn't I want to eat them?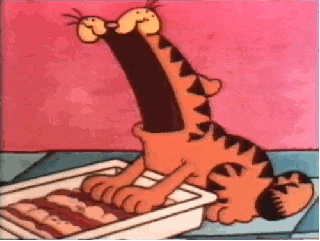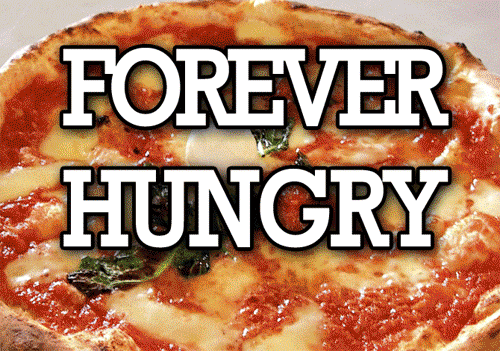 I've been thinking about it more however and it is a sign maturity and self control and self discipline to eat to live instead of living to eat.
Maturity because you recognize you can't just eat whatever you want, when you want.
Self control because even though I want to stop and get a burger and fries, I don't do it.
Self discipline because I exercise self control and maturity.
She also told me to think about my relationship with food.
When I am feeling good I eat. Reward myself with food, feeling bad go pick up something tasty. The most money I spend on anything other than travel is food. I love to read and I don't spend money on books like I do on food. I never paid attention before but now that I do it's a little crazy. I checked this week after I started this post to see how much money I spend on food. Over $150 for the month of August! This was just for my self mostly, except on one occasion. So not only  are my habits hurting my body but they are hurting my pockets. I am proud to say that I have only eaten out one time so far this month and when I did it was a healthy option.
I need to look at my triggers and find something else to use when celebrating or when I need a pick me up.
As I get older, my body is just not responding to my terrible habits the way it before. I am working on it though. I know I was supposed to be getting myself together before the summer started but alas that didn't really happen. My birthday is coming though so its the perfect time to get back in the groove.
(gifs from giphy.com)