It seems like people have really been going through in 2020. I completely understand, in some ways it feel like God set the world on fire.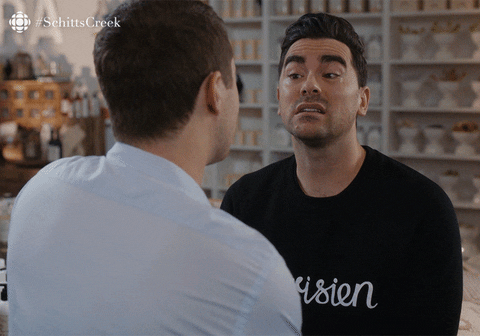 There is a lot in the bible about suffering. I have been through my fair share of suffering. When I search suffer on the blog 9 posts come up. I thought it might be time to do a recap since suffering is something we all at one point or another have to deal with.
For God is pleased when, conscious of his will, you patiently endure unjust treatment. Of course, you get no credit for being patient if you are beaten for doing wrong. But if you suffer for doing good and endure it patiently, God is pleased with you. 1 Peter 2:19‭-‬20 NLT
What is suffering? Suffering isn't just something you don't like, or a thing that bothers you. I believe suffering is the prolonged experience of physical pain or mental anguish.
Why do we suffer? We suffer for lots of reasons.
Sin. The choices we make, consequences for things we do or don't do.
God wants to get the glory out of the situation.
God wants to test us and see that we put into practice everything we've been learning.
He wants to teach us patience and endurance because it produces Godly character.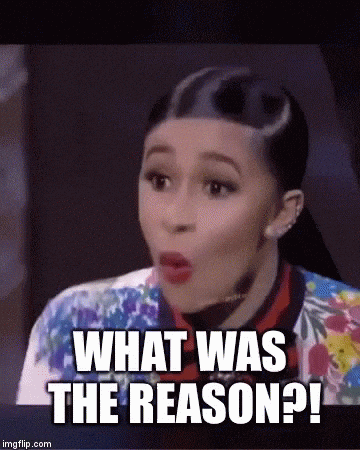 What should we do while we suffer? Two posts I did a few years ago would help. How to wait well and Pray for your enemies. You also can ask God to help you deal with it better. You can't change anyone's behavior but you can change how you respond to it. I know that seems impossible to pray for God to work something out in your favor but he can do anything. Not asking him is insulting to the power of God. He can do anything. He tells us to pray about everything so its not going to hurt to ask.
Remember. We are blessed that our suffering only lasts a little while, according to God. His little while and our little while may look different but its a good reminder that it is temporary and not meant to last forever. Sometimes knowing something is only temporary can help us endure just a little longer.
What happens after suffering is over? Double for your trouble. God never does anything without purpose. He can blesses us beyond what we can think or imagine. We typically get a blessing from God. Its not always the outcome that's obvious on the outside but you have changed on the inside. That's a huge gain. Change on the inside is something that lasts forever. Its something you can use when suffering happens again, because unfortunately it will.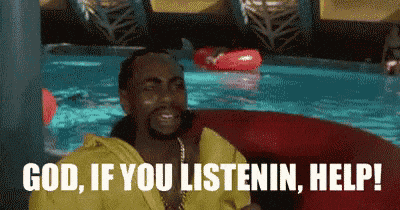 Prayer. Father God, I ask for patience, endurance, and peace until this time is over. God what do you want us to learn in this season? Are we re-doing something that you taught us before? Lord help me use my suffering for someone else's good. I know we don't just go through things for us, but for other people as well. Lord, I know you don't waste a hurt, please continue to walk with my during this difficult time. Help me so that when suffering comes around again, that I remember that you are here to help me. I thank you that suffering does not last forever. In Jesus name, Amen.
---
Resources
https://www.desiringgod.org/articles/five-truths-about-christian-suffering
https://www.christianity.com/wiki/christian-life/what-does-the-bible-say-about-suffering.html