Do to others whatever you would like them to do to you. This is the essence of all that is taught in the law and the prophets.
Matthew 7:12 NLT

I've always liked this rule. Its simple and straight to the point. Don't treat people like garbage if you don't want to be treated as such. Seems reasonable to me. However, as I have gotten older I realized that this concept is a little black and white. It is a good idea to treat people how you want to be treated however, it doesn't really take into account how THEY want to be treated.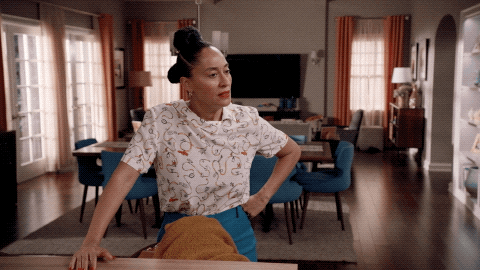 For instance, my husband and I share a lot of similar personality traits however his love language is different than mine. I can't approach him the way I would want to be approached in situations because he doesn't respond to that.
When I was researching pictures to include in this post, I came across an article that talks about what I was just telling you. The man that wrote it is talking about it from a management angle but I believe that it works in all aspects of life. Do you take account peoples personalities when you have a disagreement with them? It doesn't even have to be a disagreement, but just how you interact with people on a day to day basis.
I had a disagreement with a coworker…but it was really in my mind. If you asked them, they wouldn't think we had a disagreement. They said some things to me I really didn't like and I would never say those things to them. I was pretty upset about but I had to stop and think, what was their intention? Were their intentions good? They were. We don't think the same and that is ok.
I had a friend that asked me for some constructive feedback and I wasn't able to fully give it to her. I talked about how I don't like constructive feedback because I am too hard on myself but that may not be the case for her. We all have blindspots and I could have been more helpful, but I was treating her how I like to be treated. I also didn't want to hurt her feelings because mine would have been hurt if it was me, but this wasn't about me.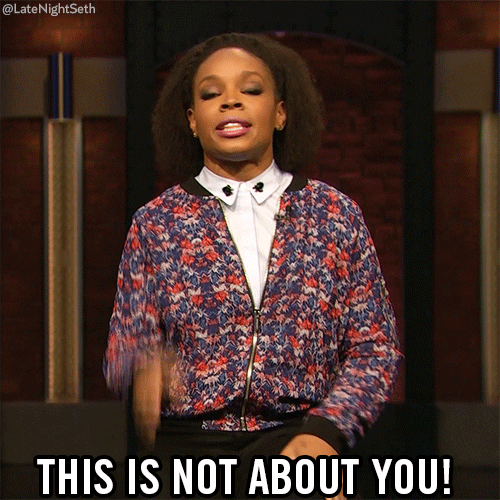 Finding the balance in how to treat people in a way that works for you and works for them is tricky but doable. Sometimes we get in caught up in our thought process and that is ok as long as your recognize it.
I believe the biggest thing to consider when trying to treat people how you want to be treated is remember compassion, empathy, respect and patience. Those things are universal.
The Golden Rule is a good place to start but its the baseline. If you start with this you will end up in a good space but if you take it a step further, you can probably have a solution that works for everybody.