My 10 year wedding anniversary was in May and I renewed my vows back in June.
People always talk about being able to grow with your partner that is what sustains a long term relationship and I don't think that's necessarily true. I think being with someone long term is more about being comfortable with how your partner grows and being able to pivot if need be. My husband and I have been together for 17 years. A lot about a person can change in that amount of time. Things you used to think were cute or funny now get on your nerves.
Here are 5 things I learned in being married for 10 years
1.You have to be willing to grow at different paces. I can recall when I felt like my spiritual walk was stronger than my husbands was and that was really hard. I wanted him to be the spiritual head of our household and he wasn't. I also hadn't laid out that expectation for him, I just assumed he knew to take on that role.
2. Managing expectations. This is a big one. People always expect themselves out of other people and that isn't always the case. From what I've seen its rarely the case. Your spouse can not read your mind. Are you expecting you things out of your spouse that you haven't mentioned to them?
3. Be supportive. Are your spouses greatest cheerleader? When my husband decides that he wants to start eating healthier its much better for me to get on board with him then just let him eat healthy by himself. When I was more newly married I would sneak and have a burger and fries before he got home from work. He wanted to have salad and baked chicken and I wasn't trying to have that. Binging in my car certainly wasn't helping the cause.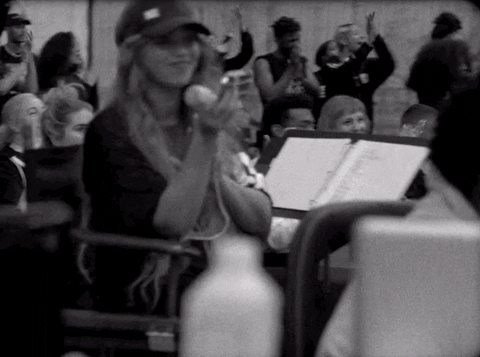 4. I've heard single people say that they hear is marriage is hard but nobody explains why. I think that marriage is hard for a few different reasons. The biggest one being that you have to constantly die to self. Marriage is about compromise and you are not always going to be able to get your way. Sometimes your marriage is hard for external factors that nothing to do with either of you. We had three hard things hit our marriage before we had even been married five years, my MIL was sick and passed away, my husband didn't like his job and we couldn't pregnant and there was no reason given as to why. The test of a long standing marriage is being able to get to the other side of these hard times. Are you willing to put in the work when times are tough? Can you be compassionate when your spouse is going through, even when it doesn't have anything to do with you?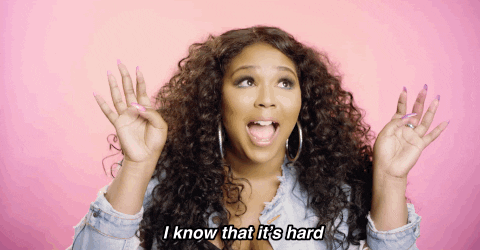 5. Find other married friends. Our married friends have helped us so much. Its not even that they have said anything but just seeing their example has helped me a lot. Being inside of a marriage is different and while your single friends can certainly offer you advice, its nice to have a married person who may be able to potentially understand better what you are going through. My favorite are married moms. They are able to remind me that I am not doing as badly as I think. Is your friend group diverse? Are their people in a similar relationship space as you? Do you have people you can use as an example?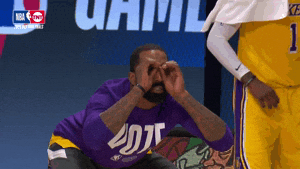 Stay tuned I will give you another 5 tomorrow.
Until then,
Dominique