I saw this on Instagram the other day and it really spoke to me. Especially the line, "outsource your life". I have been notorious for not asking for help. I didn't often want to ask for help because I didn't want to look like I couldn't handle whatever situation I was in. I didn't want people to view me as weak. Asking for help puts you in a vulnerable position. I have mentioned struggles I have had in the past and people have thrown them back in my face. It may not have been intentional, but I certainly don't want to be reminded of my weaknesses.
As I was reading the book of Numbers it talked about Moses complaining to God that his workload was too large.
I cannot carry all these people by myself; the burden is too heavy for me. If this is how you are going to treat me, please go ahead and kill me—if I have found favor in your eyes—and do not let me face my own ruin. "The Lord said to Moses: "Bring me seventy of Israel's elders who are known to you as leaders and officials among the people. Have them come to the tent of meeting, that they may stand there with you.  I will come down and speak with you there, and I will take some of the power of the Spirit that is on you and put it on them. They will share the burden of the people with you so that you will not have to carry it alone. Numbers 11:14-17
I took a few things from these verses.
1. God gave 70! people do to the work that Moses was doing. 70! Think about all the work that was on his shoulders that he wouldn't have gotten assistance with if he had not asked.
2. God didn't take away anything from Moses when he took away some of his responsibility. He didn't lose his anointing. He didn't get demoted. Nobody teased him for asking for help. God wasn't mad at him for asking and he took care of it right away.
3. Many people were anointed based on Moses asking for help. Nobody complained about helping Moses. I bet they were glad to be able to contribute and help God as well. How many people could be blessed by you asking for help?
I have started outsourcing my life in the last several months and it has been extremely helpful. I have a house cleaner come once a month and it has changed my life. It has taken a ton of stress off my shoulders. I felt so bad when I was initially considering it. I didn't want people questioning what kind of mother I was if I had to pay someone to clean my house. I have since let go of that idea!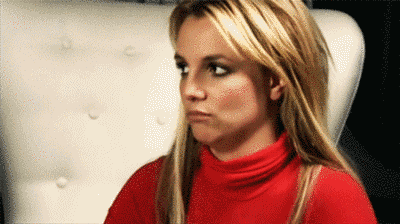 Remember you don't owe anyone anything. You want to make decisions that help your life go easier. You will be doing you yourself a favor. Don't feel bad either, its not necessary and it will only slow you down.